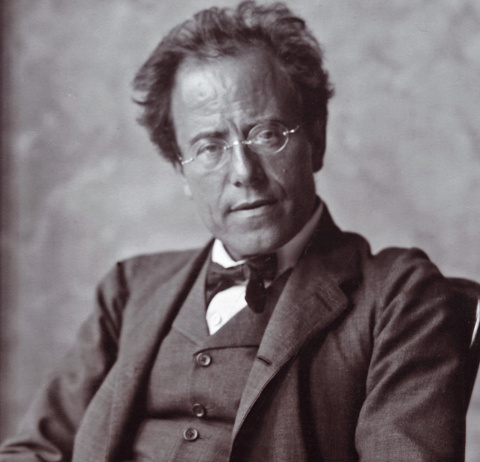 Toblach is a magic place for music. Its most famous summer resident certainly was Gustav Mahler,
who during his stay in 1908 and 1910 composed his "IX Symphony" and the "Song of the Earth". Since 1981, in honor of this great Viennese composer, a yearly festival takes place: "Le settimane Musicali Gustav Mahler", brought to international fame by the early artistic directors Ugo Duse, Heinz-Klaus Metzger and Henry-Louis de la Grange. Both Metzger and de la Grange have been guests at Villa Glauber. The festival takes place during July.
During the months of August and September the Centro Culturale Grand Hotel in Toblach offers the "Alto Adige Festrival", ith exhibitions by a variety of international musical groups and orchestras, such as Haydn of Bolzano and Trento.
In addition, since 1985, the Centro Culturale Grand Hotel, houses the "Colloqui di Dobbiaco", a yearly event envisioned and promoted by Hans Glauber, to deal with problems relating to ecology, sustainability, tourism and well-being, offering concrete solutions.
The Hans Glauber Public Library, housed in a modern building, is an interesting spot to visit to relax, borrow books, take part in meetings and special activities for the children.